Our company has been established since 1984.
Classic Car Hire is a nationwide chauffeur company. Offering you comfort, style and a quality service.
We are a 100% reliable company & committed to providing the best service & cars available.
We offer free advice on all of your wedding car needs, so please feel free to speak to a member of our team.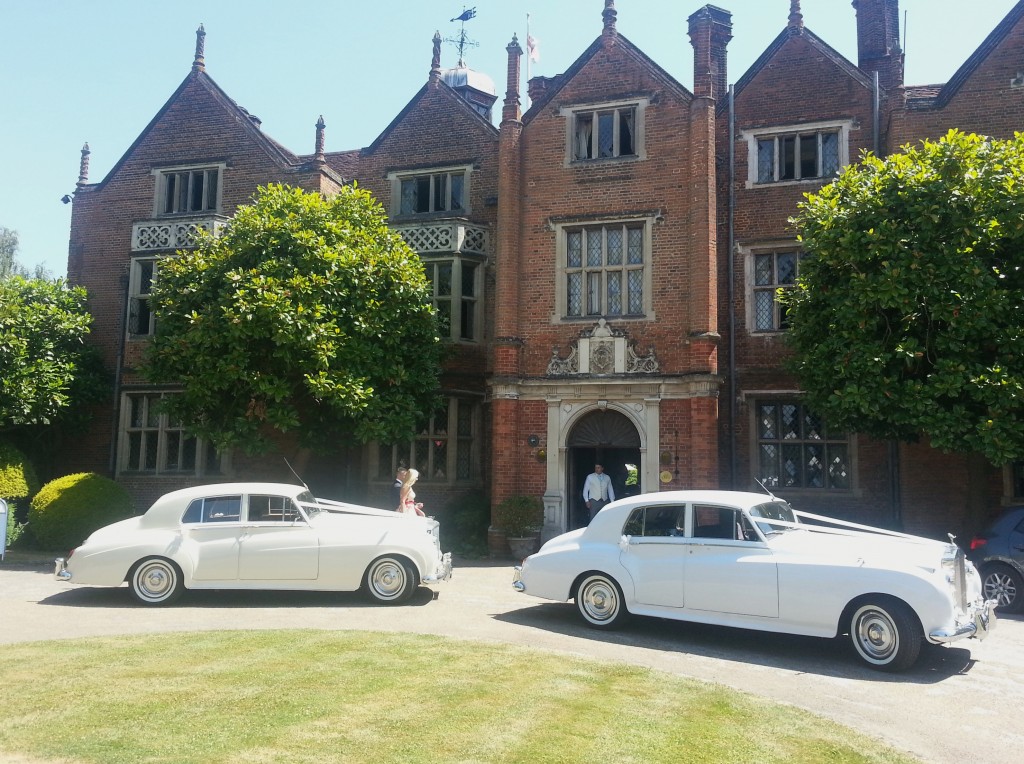 It is important to us that we maintain our excellent reputation with every hire.
Classic Car Hire successfully provides their vehicles to a number of wedding planners, wedding venues, and other chauffeur companies.
Classic Car Hire has a well-experienced team of chauffeurs that are able to adapt to weddings and clients of all backgrounds, faiths, languages and cultures.